In January we welcomed the two-Michelin-star restaurant, de Kromme Watergang, for three months of an unforgettable pop-up gastronomic experience.
The head chef being Tom Vinke, son of Edwin Vinke, intrigued guests with each perfectly prepared dish that was best highlighted with our Springfontein wines.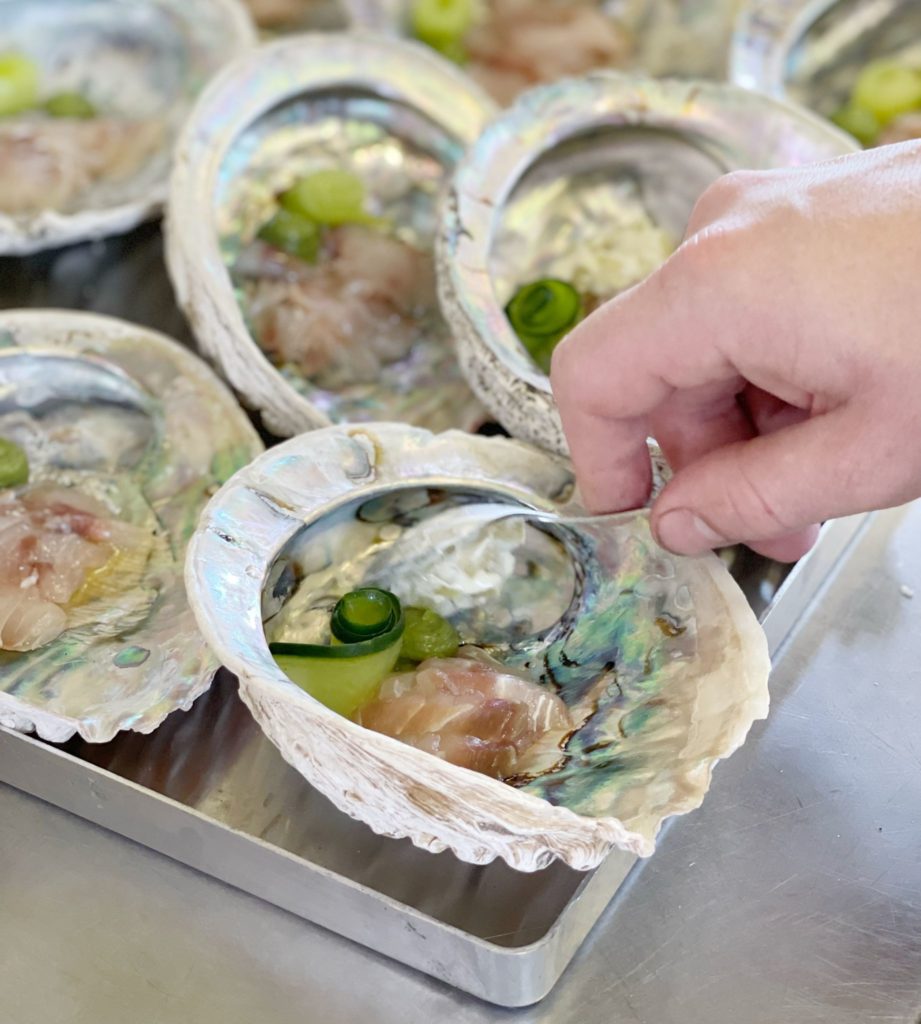 Courses ranged from 6, 7, 8 or 9 courses; a spectacular terroir-driven wine and food experience! Two wine pairing options were presented– a 'soft' (delicate) or 'ultimate' (generous) tasting carefully selected from exclusive vintages, taking flavour to the next level presenting wine as the spotlight of combination.
The pop-up came to an end on the 27th of March, leaving guests eager for another spectacular experience and leaving us Springfonteiners excited for the next chapter to come!
We are delighted with the outcome and feedback received and we cannot wait to welcome de Kromme Watergang back later this year for yet another spectacular fine dining experience.
From the welcome, through the beautifully presented and delicious food, and excellent service. The whole experience was exceptional.

Philip Myerscough
The most lavish, special, tasteful evening – a true indulgence and celebration of all things good.

Mary Wrench
Thank you for an amazing experience. Each dish was a masterpiece. And Springfontein must be the ideal setting. Highly recommended.

Tilla Muller
Overall an amazing experience. Well done chef Tom and staff!!

Elsbeth Du Plessis
Delightful service with truly gourmet food in perfect ambiance. As it was lunchtime, we only did the 6 dishes and a few glasses of excellent wines. Will return for the full nine paired with wines for dinner – with a stayover.

Michael Duckels